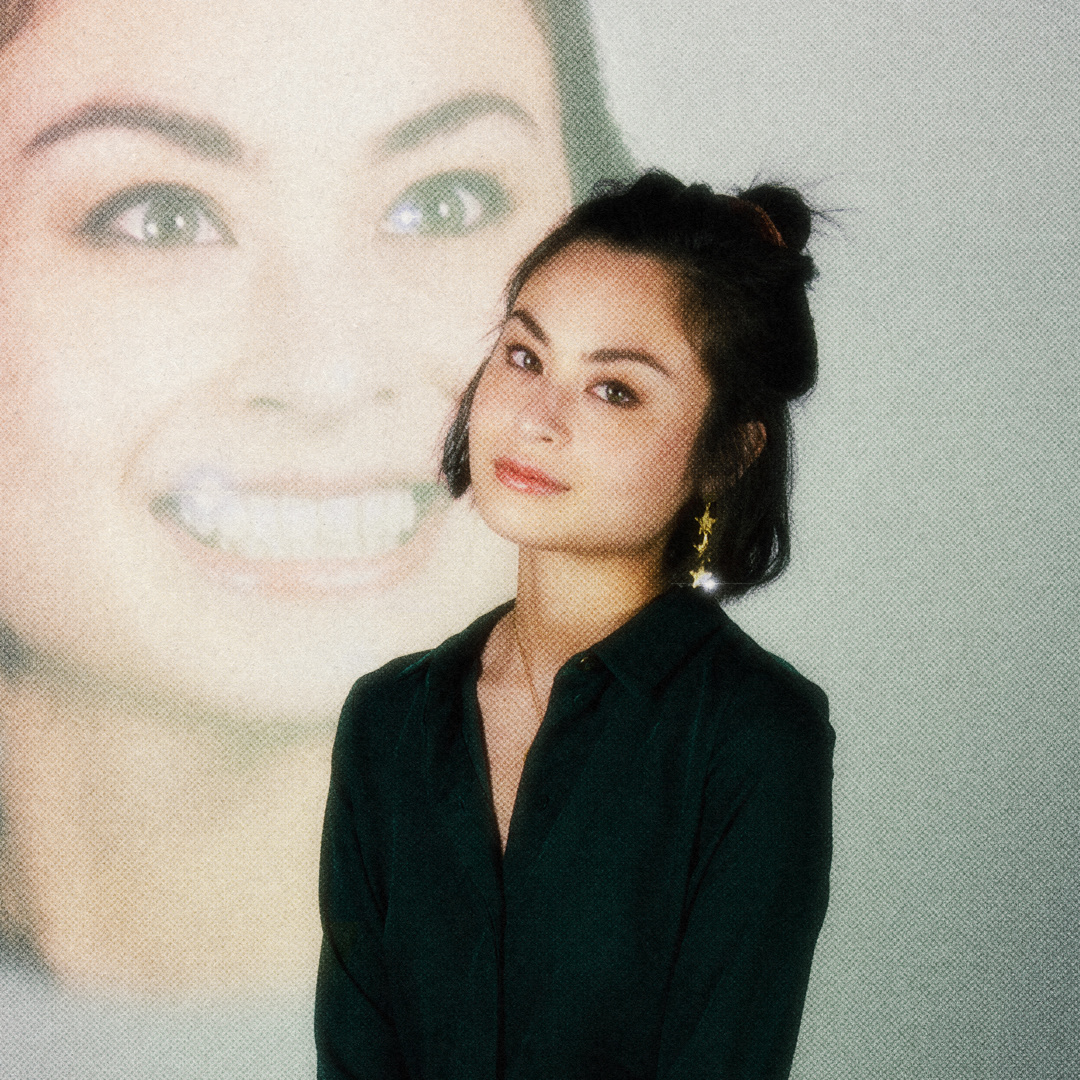 Maria Nacu (she/her) graduated from Northern Kentucky University's BFA Visual Communication Design program in 2018. Nacu is an ambitious and adaptable designer that is always learning to keep her mind turning. She is based out of the part of Northern Kentucky that one says they are from Cincinnati while traveling.
Design has the ability to share stories that create human connections. As a Graphic Designer, she believes she has a responsibility to contribute how the world is seen and understood.
TL;DR: 
‍It is really fun to make cool shit.